Hirose Financial Limited is the leading global provider of payment services with Japan technology for online business. Established in 2014, Hirose Financial Limited is emphasizing in offering secure and prompt payment solution to domestic and global businesses.

Lion Payment is a 100% subsidiary of Hirose Tusyo Inc., is listed on Tokyo Stock Exchange (JASDAQ Securities Exchange: 7185) and is one of the most successful forex companies in Japan.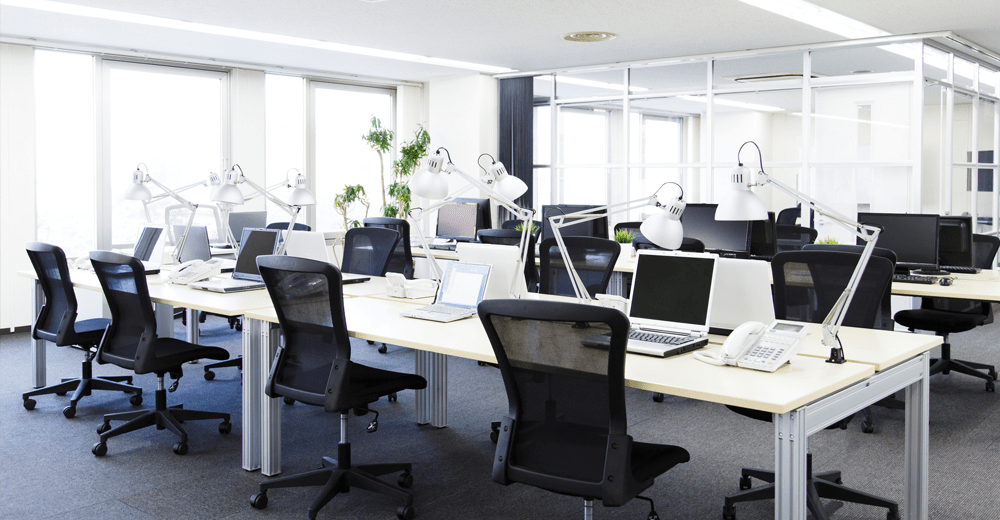 Connect you to the world
We make the global trading environment work for you and have redefined the world of Forex to meet your needs. Your satisfaction, our performance and the integrity of our Team lie at the heart of Hirose Financial.

Customer satisfaction
We constantly strive to offer service and products meet your expectations through technological enhancements, early realisation of your needs and rigorous management of our support systems.

Challenge
We continue to explore every possibility that offers a high quality, low cost trading environment for you. We strive to ensure that our platforms and applications continue to evolve with the latest technology.

Compliance
We have set out to provide a clear, transparent and efficient service without restrictions or limitations. Above all else, though, is our integrity, which remains the cornerstone of our business.